If you have detected that content posted on MYM belonging to you has been downloaded and exported to another website, you should report this content immediately.
Our legal team will implement swift measures for the deletion of content on the external platform, and search for the fraudulent user.
Contact us with as much information as possible about the exported content:
Username of your account
Link on MYM of pirated content
Link of content on the external platform where the stolen content was posted
👉 To learn more about our strict protection protocol, see the related article.
Don't forget to set your media trackers if you haven't already, in your account preferences.
In addition, MYM recently joined forces with the association E-enfance, which manages 3018, the national number against digital violence.
As a trusted partner with most social networks, 3018 has a unique ability to report harmful content and have it removed within hours. It can intervene immediately if any of your content has been posted without your consent on any of these platforms: Facebook, Discord, Instagram, Snapchat, Twitter, TikTok, Youtube, Pornhub etc.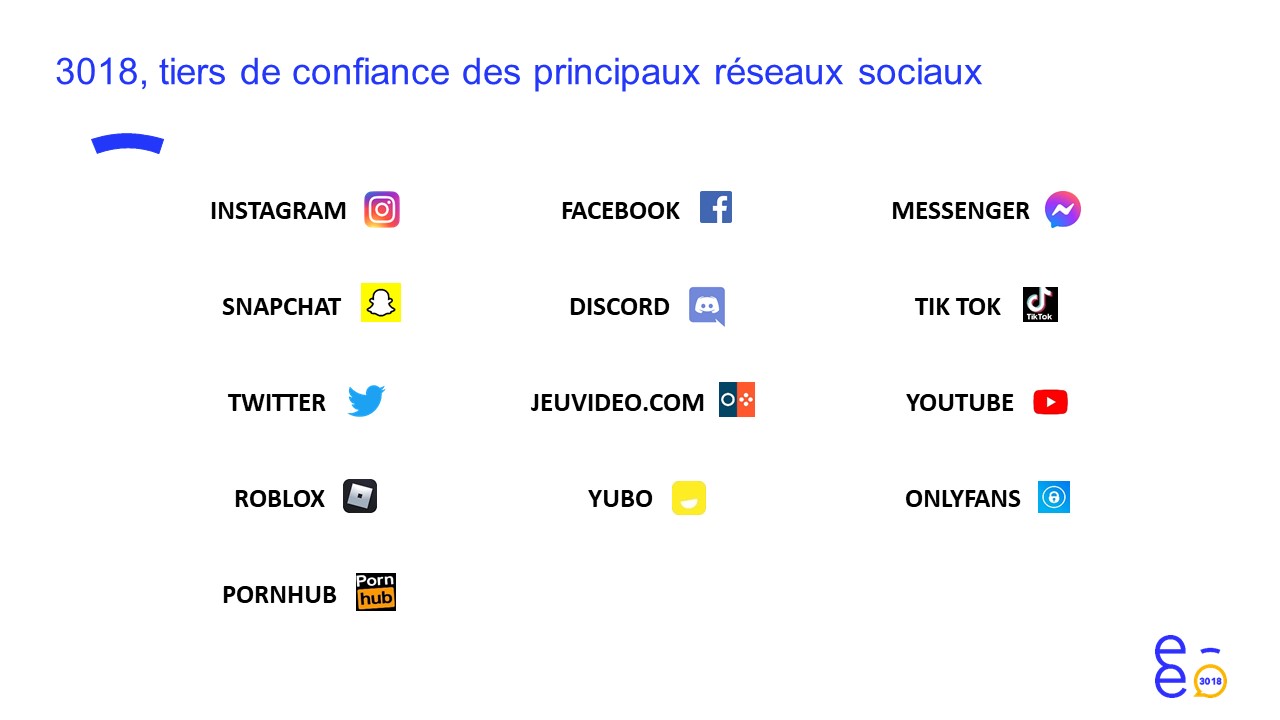 Its team, composed of psychologists, jurists and specialists in digital tools, advises you on all subjects related to your digital life, whether it is a question of use or online violence (cyber-stalking, violation of personal data, exposure of minors to pornography, revenge porn, etc.). If necessary, she can help you file a complaint with the police.
Free, anonymous and confidential, 3018 is accessible by phone 6 days a week from 9 am to 8 pm, on 3018.fr by live chat, via Messenger and WhatsApp.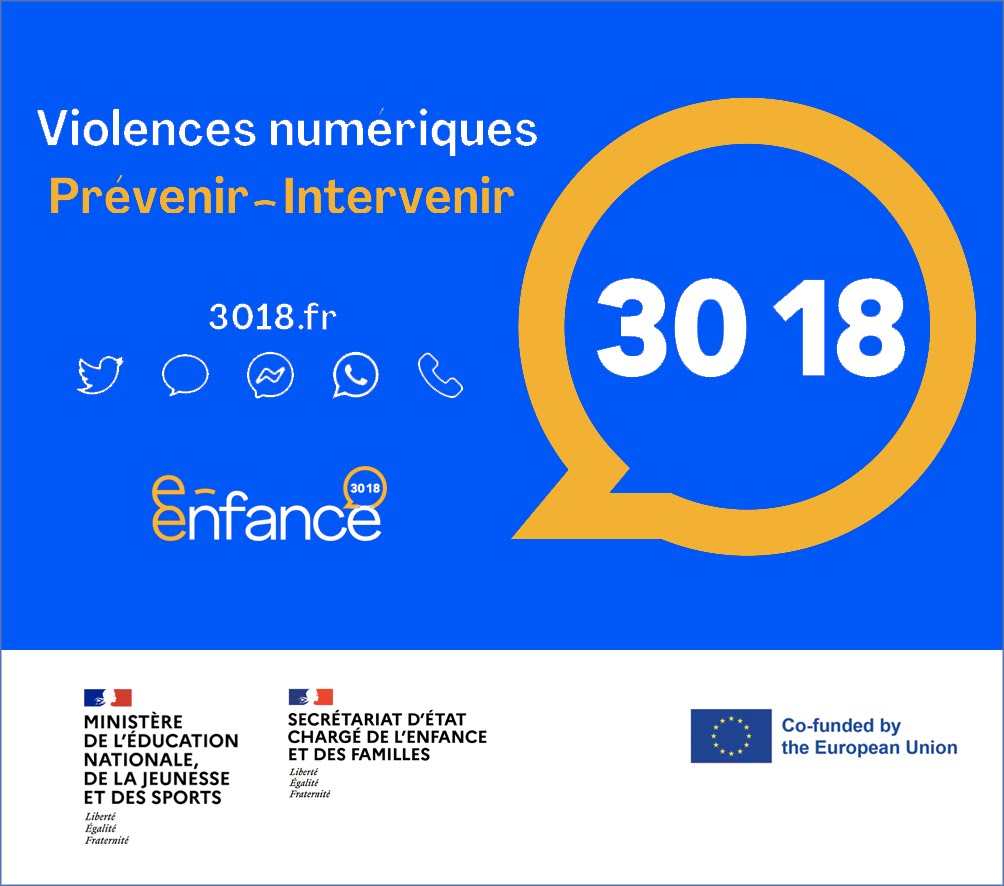 3018 is the French helpline of the European Commission's Safer Internet program. Find the list of European helplines on: https://www.betterinternetforkids.eu/fr/policy/insafe-inhope.
Recognized as a public utility, the e-Enfance Association has been the reference for the protection of minors on the Internet and education in digital citizenship since 2005. More information : e-enfance.org.